Web Design & Development
Websites
We build hot and steaming websites. Duh! Here are a few examples.
***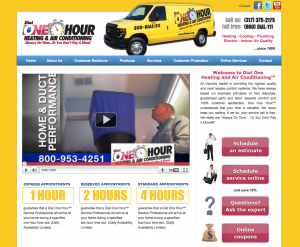 Dial One Hour
Task: website redesign.
Requirements: create a modern feel, implement a content management system, integrate Gravity Forms, preserve most of the pages from the old website, add individual product pages, add social buttons.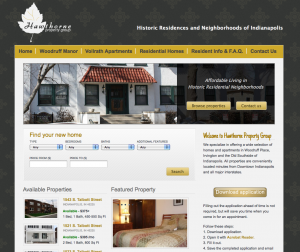 Hawthorne Property Group
Task: design and build a brand new website for the Indianapolis-based property management group.
Requirements: allow visitors to search properties by varying criteria, integrate a content management system, add a slideshow to each listing, integrate a maintenance request form, provide a downloadable application.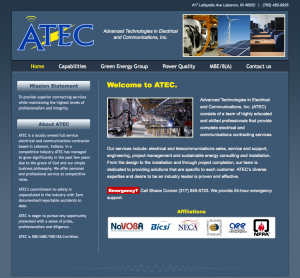 Atec Electric
Task: website redesign.
Requirements: create a clean "industrial and engineering" feel, implement a content management system, find appropriate stock photos, add certification and affiliation logos, write body copy.
Quick Web Help / Website Maintenance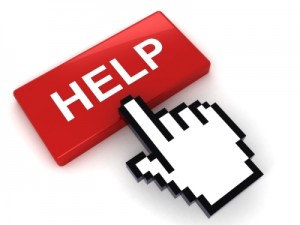 Chances are, you already have a website built by someone else. If it's working out, great! However, if that someone else stopped responding to your emails right when you need to do an urgent update to your website, we could take a look and do one of these:
add images or edit text
change the look of your site
add widgets
fix broken code
update CMS and plugins
website migration
WordPress Plugins
Occasionally, we have an itch to contribute to the betterment of the Internets. Last time we had it, we ended up developing these plugins for WordPress. They seem to have helped a few thousand websites, so feel free to grab your own copy.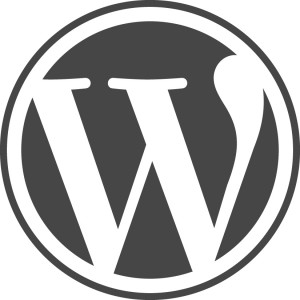 Upload single files or entire directories with subdirectories to your Dropbox account.
Creates navigation to next and previous posts based on the category or tag a visitor came from.
Makes sure your entire website is fully cached at all times. Can be used when performing website maintenance/construction.